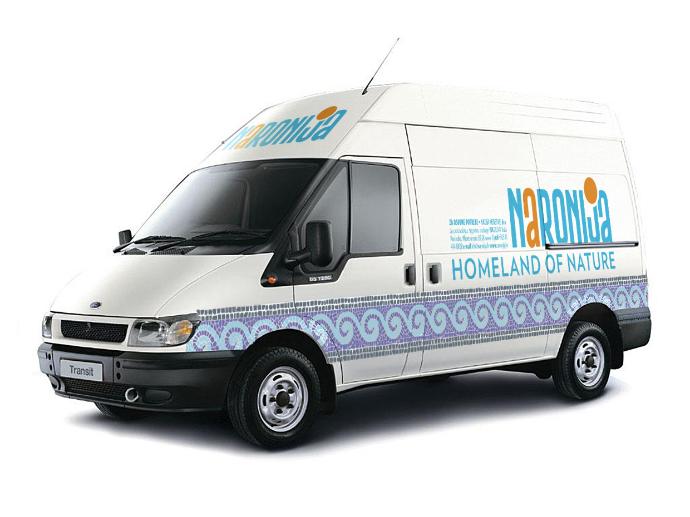 Naronija - About us






With the launch of the Naronija project, we, the Jelčić family called Flavours of Neretva d.o.o. started growing and buying local Neretva products. In addition to selling home-grown fruit, we decided to process one part into natural juices, without added sugar and preservatives. And provide our customers with a real fruit flavor and a truly healthy product.


Since the plantations from which we obtain raw materials are located in the area of ​​ancient Narona, we decided to combine history, tradition and nature in our name. This new name combines a story of Mediterranean history and culture, of soil and fertility. A story about heavenly fruits from the new world, about ecology, healthy diet and healing properties.

For those who do not know, Narona was a Roman settlement in the area of ​​today's village Vid near Metković, located about twenty kilometers from the firth of the Neretva River. The earliest records of Narona date back to the 4th century BC. Kr. Today there are numerous legacies that are a legacy from the time of Narona. And our Naronia products are also one of the ways to revive history. And that is really possible considering that Naronija quickly became a Neretva brand and it is becoming more and more popular in Croatia as well.

Healthy foundations
Our products are grown and processed with great respect for nature. This is extremely important to us because we are a family business that grew up in this area, living in harmony with nature. Juice production was started in 2012. with the cultivation of chokeberry, and in 2017 the company "Flavours of Neretva" d.o.o. was registered... The business-entrepreneurial idea fell on fertile ground and a wide range of juices from chokeberry, apple, tangerine, pomegranate and wild pomegranate juice was created.
Naronija Fruits
Naronija fruits has been grown and processed with a lot of love and care to ensure high quality products. Our juices are an opportunity for your health care to be delicious and a way to quickly and easily absorb the substances your body needs. Your body will be grateful to you. Today, more and more people are aware of the importance of turning to natural products and know the benefits they bring us. We are aware that the lifestyle has greatly accelerated and that stress and unhealthy foods have become frequent companions in our lives.
Naronija juices
Natural juices Natural juices are a way to relieve the body from fatigue, detoxify it and nourish it with the necessary substances. In addition to being a natural cleanser of the body, natural juices fill the body with natural energy. Since they are in a liquid state, the body absorbs them much faster, and in addition, they encourage digestion to work faster. Our juices are a delicious way to increase the intake of fruit in your body and to introduce healthy habits into your diet. In addition, fruit juices improve the work of brain functions. Provide your body with health by nourishing your cells with natural juices.
Benefits of Naronija juices
Fruit juices are one of the healthiest drinks. In addition to feeling refreshed, our high-quality juices give you the energy you need and detoxify your body, and encourage you to eat a healthy diet. Naronia juices help your digestion and strengthen your immune system.

Natural juices are extremely important because they give us the necessary vitamins and minerals. Our rich assortment supplies you with daily doses of health in small and large bottles. It ensures that your body receives important nutrients and is strong and healthy. By using our products, we help you feel good in your body and that your body is satisfied with the necessary vitamins and minerals.